Phone: (786) 942-PETS (7387)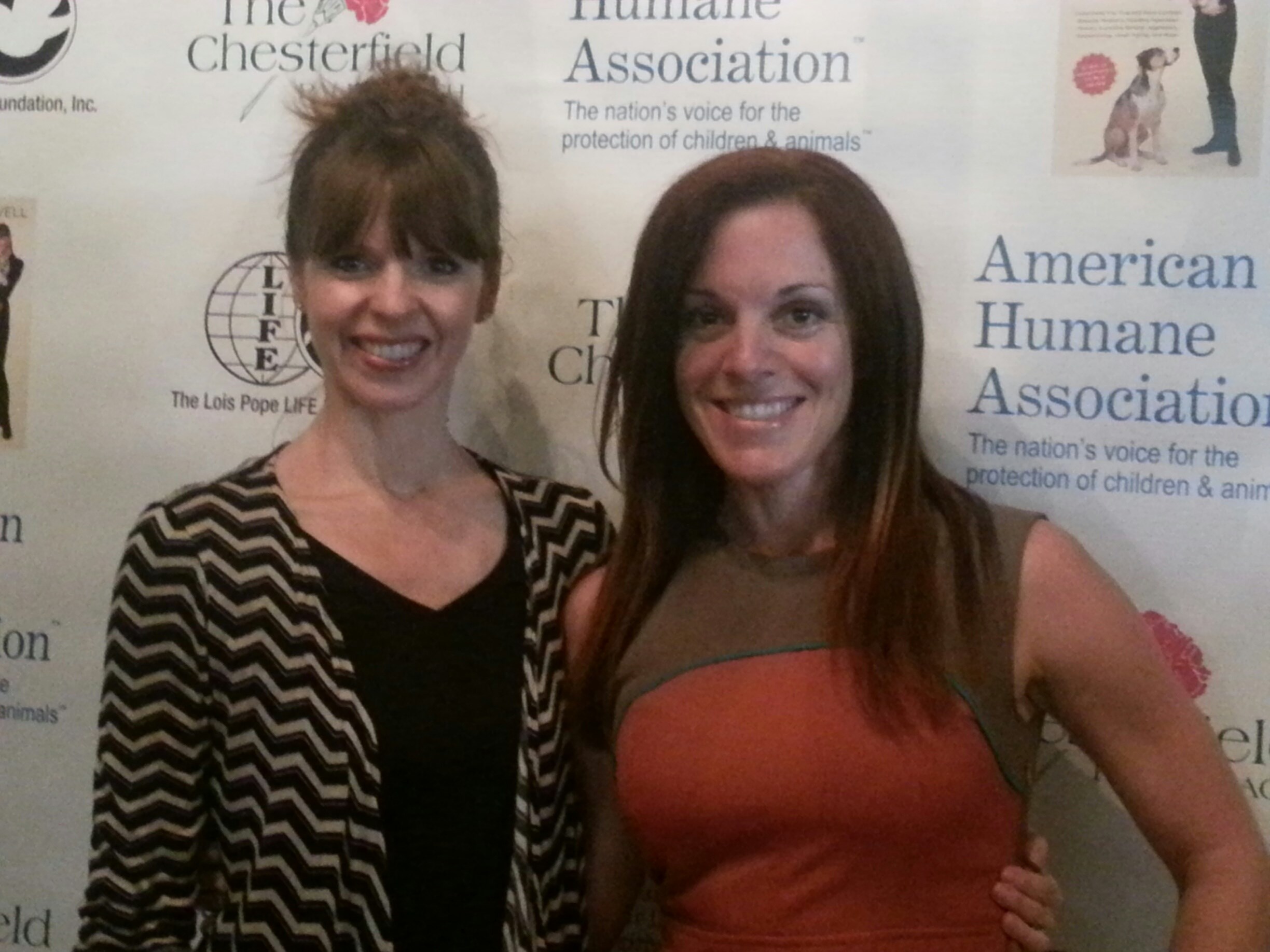 We are Located in Beautiful Southampton, NY, and Service
The Hamptons, NYC and Eastern Long Island as well as Palm Beach and West Palm Beach, Florida
Lisa's Books & Hampton Dogs Magazine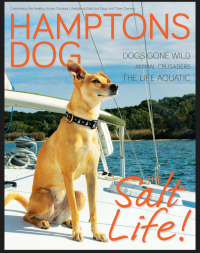 ---
Check out Lisa's New Book, "Tails of Compassion, Love and Friendship"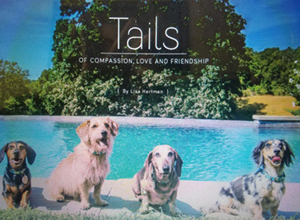 ---
Hampton Dogs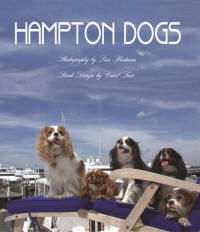 Hampton Dogs is a full color coffee table book of beautiful, full page photographs of the dogs that work and play in the Hamptons and benefits local animal rescue groups. It is currently available at: Bookhampton, Little Lucy's,Simply French, Montauk Bookstore, Wolffer Vineyards, Wolffer Farmstand, Duckwalk Vineyards, C/O the Maidstone, The Baker House, or email Lisa for a copy.
---
Dial A Dynamite Dog!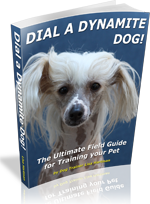 Tired of huge Dog Training books that don't get to the point and leave you spending all of your time reading instead of training? Your wishes have been answered, for DIAL A DYNAMITE DOG is here! Written by a well known and respected New York and Miami Dog Trainer who saw a need for a small book that cuts to the chase and gives a dog trainers' "Tricks of The Trade." Other dog training manuals sound like they were written for dog trainers and not the average owner. In plain english, Lisa Hartman gives you just what you need to know to have a Dynamite Dog. From potty training to loose leash walking and dog friendly tips and tricks for a well behaved companion, DIAL A DYNAMITE DOG is your portable Field Guide for a dog you can live with! July 28, 2010
click here to purchase
---
Lisa Hartman is 'the Hamptons Dog Trainer'
Covering the areas of Southampton, East Hampton, ridgehampton, Sag Harbor, Wainscott, Hampton Bays, Montauk, Amagansett, Noyac (The
Hamptons), Manhattan, Water Mill, New York, NY as well as Boca, Jupiter, Tequesta, Palm Beach and West Palm Beach, Florida. FL