Phone: (786) 942-PETS (7387)
Lisa's New
Book & Magazine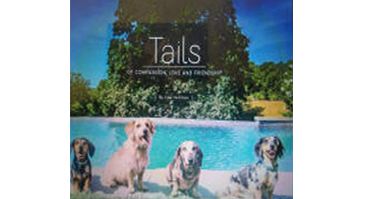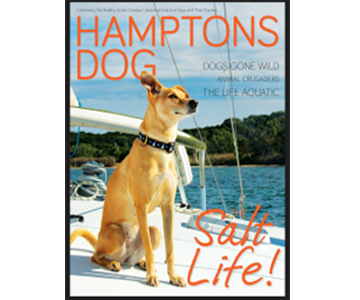 Training Programs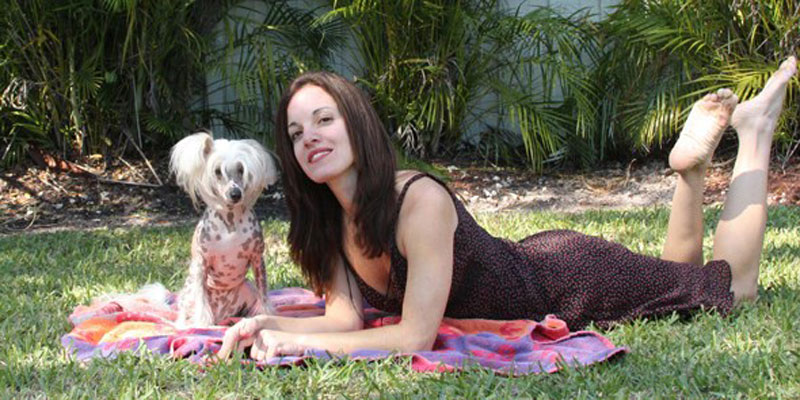 Lisa specializes in creating well mannered companion dogs by using easy to understand, humane dog training and behavior modification techniques. Whether starting with a gold star puppy, or rehabilitating a broken or aggressive adult rescue dog, Lisa can help you with her innovative, modern, and humane methods!

Just like us humans, all dogs are unique individuals. Lisa tailors and creates personalized programs to each dog to help owners achieve their goals. All dogs have something wonderful to offer, it is up to us to find that light and let it shine! Lisa excels at creating a willing dog eager to listen to its owner and strengthening the relationship between them.
Private Lessons (or, "I sit in traffic so you don't have to") – Private dog training lessons are for anything you want; from working on behavior problems, basic obedience commands (cues), to wellness hours where Lisa gives your dog a stimulating session of learning new behaviors and mental and physical exercise as their own "Personal Dog Trainer".
Training Day – Take a "Staycation" from your beloved pooch and let Lisa take him off your hands for a day! Who knows what your dog may learn and do?! Pick up objects you drop, wave to your friends, or walk nicely past other dogs on leash can all be taught. Maybe a hike in the trails or playing with Lisa's dogs Jay-J and Saffron. Everyday can be an adventure at Lisa's "day camp". Your dog will come back to you happy and relaxed after a fun filled day.
Living with Lisa (Board-N-Train) – A great option if you are going out of town, want to jump start training, pressed for time or have a training issue you just can't handle yourself. Unlike traditional Board and Trains, there are no kennels. Dogs "Live with Lisa" while learning your house rules and manners. 2 dogs maximum unless from same home. Your dog will also get his own web page with video and pro quality photos so you can follow along!
Phone Consultations – If you are far away or unavailable in person, Lisa can help you with a one hour phone consultation. By phone Lisa can help you find solutions to your training problems, find a reputable trainer in your area, help choose a dog for your family and more.
---
We offer private dog training lessons, board-n-train, behavior modification, phone consults, photo shoot assistance,animal talent, and more!
Dog Training in New York:Southampton, East Hampton, Bridgehampton, Sag Harbor, Wainscott, Hampton Bays, Montauk, Amagansett, Noyac (The Hamptons), Manhattan, Water Mill, Manhattan.
Dog Training in Florida: Boca, Jupiter, Tequesta, Palm Beach and West Palm Beach
Contact Lisa for more info! (786) 942-PETS (7387)
or lisa@lisathedogtrainer.com
---
Lisa Hartman is 'the Hamptons Dog Trainer'
Covering the areas of Southampton, East Hampton, ridgehampton, Sag Harbor, Wainscott, Hampton Bays, Montauk, Amagansett, Noyac (The
Hamptons), Manhattan, Water Mill, New York, NY as well as Boca, Jupiter, Tequesta, Palm Beach and West Palm Beach, Florida. FL